Hallelujah! Amen to beltings!
Belting is one of the three main "sounds" in Mind The Voice:
Speech zone
Belting zone
Shout zone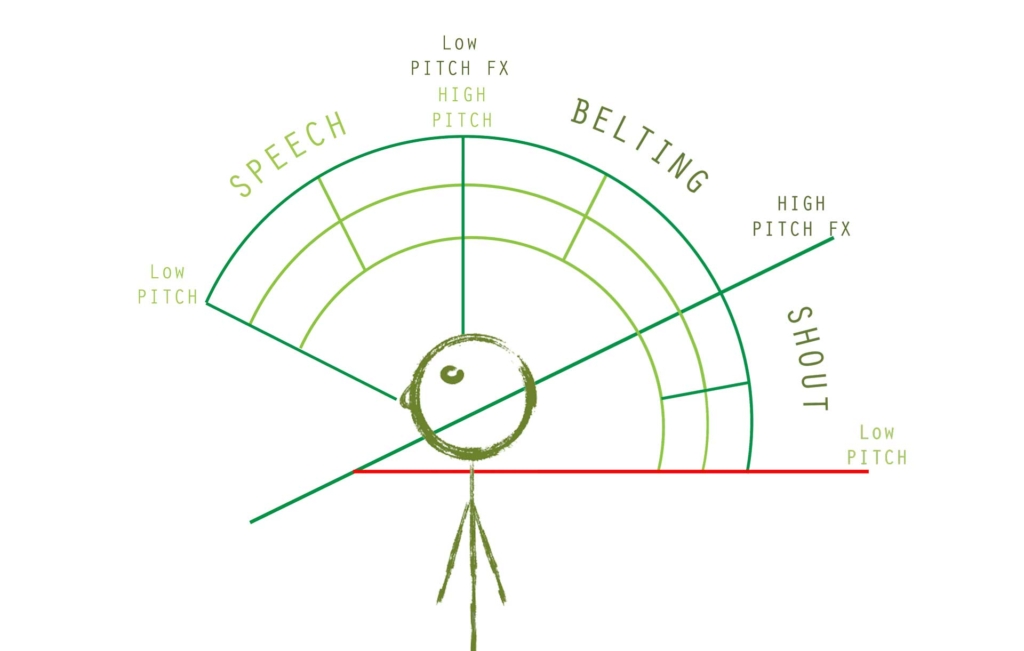 Almost every pop artist uses beltings, whether it's a chest voice belting or a head voice belting. In this workout we train our chest voice belting, to learn to powerfully hit those high notes!
But MAKE SURE to ALWAYS GO THROUGH the following 2 videos before doing the "Belting high notes workout"!
Free your voice with the shout workout
Twang gang workout
Typical to belting is that it's projected backwards and that there is a lot of twang on it. That's why you need to do the shout (training backwards) and the twang first to reset your mindset, body setting and voice. 😉
If you want to learn more about the different beltings (musical belting, pop belting, head voice belting,…), I'm going into this very deeply in the Ultimate Mind The Voice SINGING PROGRAM, that we will release in the fall of 2021.
And now first: an introduction video with my squad!
Tiffany