Are you ready for the 10 minutes daily vocal warmup?!?
I developed an awesome and effective vocal warmup for you, with the best exercises to reset your voice, body and mind before singing your heart out on songs!
Every vocal sound that you wanna learn to master, whether it is singing in speech, shout, twang, belting,… needs its OWN approach and training schedule. So we say NO to random "lalala" or "mahmehmi" exercises, but we focus on what SOUND you would like to RESET in your voice.
So the exercises that I chose for this workout are all meant to free your voice and to activate your full potential!
A good vocal warmup needs:
The reset of voice, body and mind.
A reset of your 4 buttons: stability, breath support, space and sound projection.
The reset of the different "sounds"': speech, shout
FUN!
And yep, it's all included in the full package, even the FUN part 😉
First check out the 4 buttons and the projection zones below!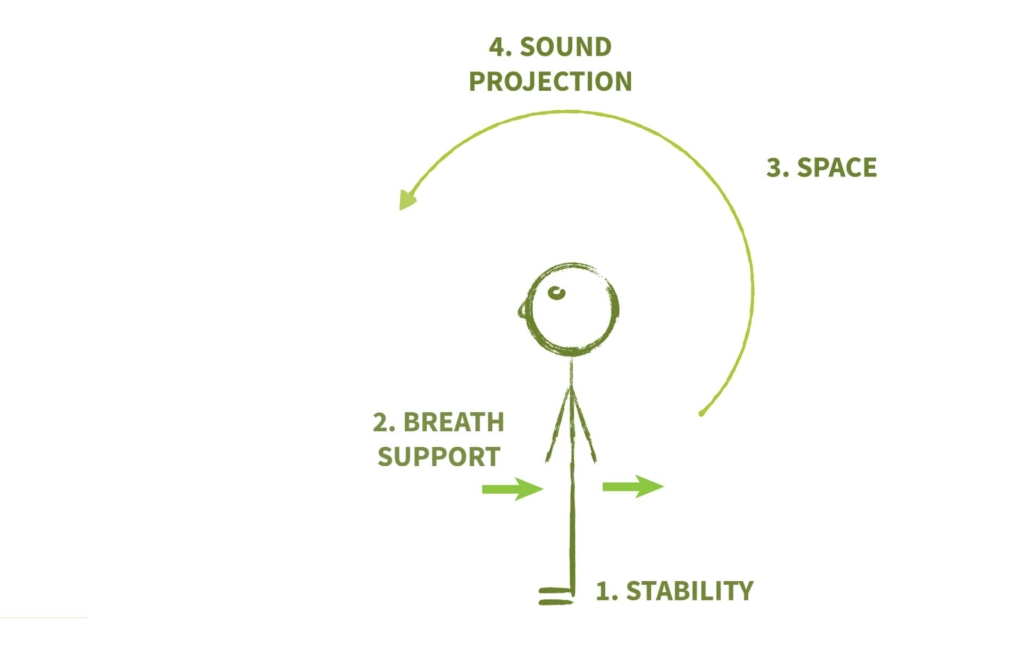 All you need for this training is your Mind The Voice SOVT-Trainer, and a bottle of water! Never forget to stay hydrated guyzzz.
Check out the introduction video and let's roll!
Tiffany