VOCAL COACHING AT MIND THE VOICE
MASTER YOUR VOICE
BODY & MIND
Mind The Voice is Belgium's leading institute for vocal performers with as core philosophy the link between voice, body and mind.
The power of the Mind The Voice philosophy is that it connects "voice", "mind" and "body". Mind The Voice links singing with your mindset and your body setting. That way you immediately create full control over your voice in all its facets. Singing lessons at Mind The Voice is much more than just "learning to sing" or "singing lessons", but includes the whole package that you need as a vocalist.
My team and I train the top artists in Belgium as well as very young talent and everything in between! Do you have no ambition to sing professionally but is it "just for fun"? Even then you are very welcome with us, because singing makes you happy, so you should do it often and a lot!
Welcome to the family!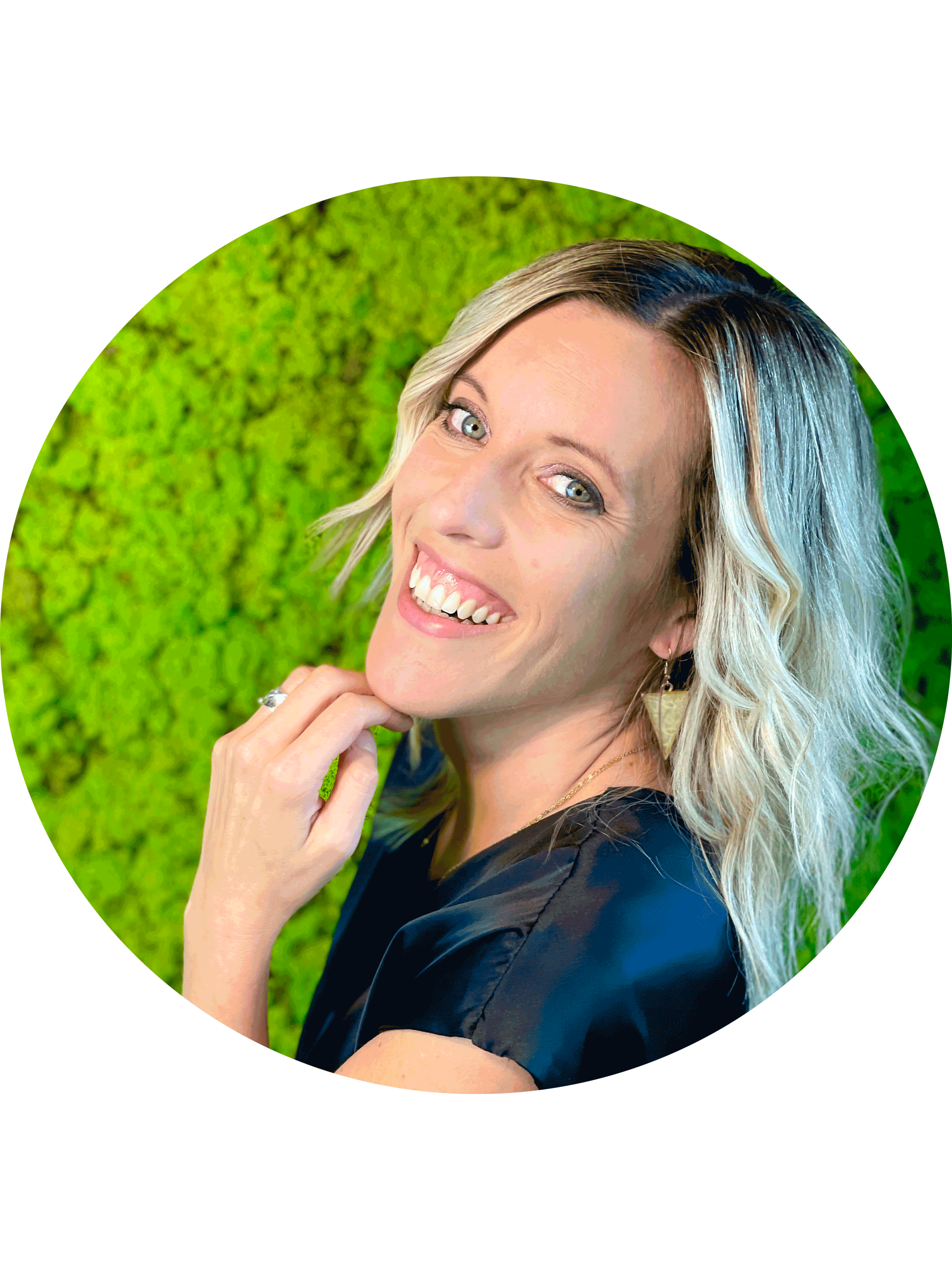 "You can't coach vocal cords, but what you can coach is a mindset and a body setting."
ABOUT OUR SINGING LESSONS
BOOK YOUR FIRST LESSON NOW
All coaches within Mind The Voice work according to the Mind The Voice philosophy, naturally while retaining their own background, character, experience and identity.