Voice – Body – Mind Expertise
Elite sports approach in vocal coaching
Embark on a personalized and bespoke journey where I will guide you to restore, reset, and optimize your voice, much like athletes fine-tune their bodies to reach peak performance. Together, we will swiftly and efficiently achieve exceptional results tailored to your unique vocal capabilities.
Throughout our sessions, we will craft your personalized "vocal strategy" – a meticulously designed warm-up routine that aligns perfectly with your objectives; body exercises that strengthen and support your vocal abilities; and the acquisition of DIY voice massages and vocal stretches.
Moreover, I offer a comprehensive approach, blending mental coaching with vocal technique, vocal sound, and vocal performance training, placing paramount importance on the interplay between physical, emotional, mental, energetic, and vocal elements. By adopting this holistic approach, we unlock the full potential of your voice, leading to remarkable progress within a short period.
Your voice is a reflection of your mindset, body posture, emotional state, and energetic balance. It is the outcome of how you think, how you stand, what you feel, and how much energy you have.
During our sessions, I combine a powerful blend of mental coaching, body therapy, personal training exercises, and mind/body/voice treatments to unlock the full potential of your voice. This comprehensive approach allows me to build and optimize your vocal system from the ground up.
Our journey always commences with an initial session, encompassing a thorough voice + body analysis and a vocal reset. The vocal reset provides both of us with invaluable insights into your mind/emotional/body setting, enabling me to pinpoint specific areas for growth and improvement. This unique approach involves sharing a wealth of information that must be integrated physically, mentally, and vocally.
By actively incorporating these techniques into your daily practice, you can maximize results with fewer sessions, setting you on a path to vocal mastery.
Waving away hoarseness and vocal fatigue.
Vocal magic. It's possible. Especially because your voice encompasses much more than just your vocal cords. In a Vocal Reset, I work my magic to restore your voice, allowing you to reclaim your natural abilities. Afterward, your hoarseness is significantly reduced, and in some cases completely gone by the next day. It's the go-to solution for professionals and artists alike, whether as a preventive measure or when their voice is entirely lost.
Following a reset, you'll rediscover how breathing should feel according to your "factory settings." Your sinuses, neck, and throat will feel liberated, and your diaphragm will regain its balance. As a result, your voice will resonate with increased power and clarity, granting you better control over intonation and dynamics. The relief from tension and blockages in your voice and body will leave you with a profound sense of relaxation.
A Vocal Reset equips you with the tools and techniques to optimize and maintain your voice, ensuring long-term vocal health and expression. Your voice gains enhanced overtones, depth, fullness, and clarity. The production of sound becomes effortless, allowing you to effortlessly express yourself through your voice.
Vocal Technique Coaching encompasses far more than simply teaching "correct" and healthy vocal usage. It goes beyond mastering the proper vibration of your vocal cords. It is a dynamic interplay of muscle chains that come into full action while speaking or singing, and these muscle chains vary depending on your desired tone color. Vocal Technique Coaching is, therefore, inherently linked with Vocal Sound Coaching.
What I aim to instill in you is the ability to unlock the full potential of your voice. I want to help you craft a truly unique sound, one that is unlike anything you have heard before. It's not just about "right pronunciation" or perfect accent; it's about self-expression through your voice and using it as an instrument that perfectly resonates with your identity.
To unleash your vocal potential, I employ personal training exercises that activate the precise muscle chains required for your desired sound. Our coaching sessions will encompass various physical postures, movements, and exercises, such as standing, moving, sitting, lying down, squats, plank positions, and the use of bands, tools, and props specially designed to stimulate your desired tone color in a healthy manner.
Vocal Technique Coaching is designed for everyone who aspires to elevate their voice to its utmost potential and discover a uniquely captivating vocal signature.
You sound like who you are, but you also want your voice to sound exactly how you desire, depending on your message, purpose, assignment, or target audience. Your voice is your potent communication tool, the instrument through which you make an impact.
Vocal Sound Coaching is of immeasurable value for everyone. It benefits not only professional speakers or singers but also educators aiming to teach with clarity and captivation, healthcare professionals seeking a calming and reassuring voice, management experts aiming to deliver compelling presentations, salespeople wanting to instill trust and close successful deals, and more. Irrespective of your profession or industry, a well-developed voice and exceptional communication skills can make a world of difference.
In Vocal Sound Coaching, I will guide you in utilizing your voice effectively, covering aspects such as intonation, articulation, resonance, and expressiveness.
For (voice) actors, comedians, performers, singers, and artists, I elevate them to levels they hadn't imagined before, thanks to my go-to-voice strategy for each specific sound. I will assist you in mastering your true vocal folds and false vocal folds, expanding your sound palette within your genre, style, and objectives. Every vocal color can be produced healthily and powerfully. So, if you are intrigued by vocals like chest voice, head voice, mixed voice, twang, belting, distortion, growl, vocal fry, fry scream, grunt, screams, whistle tones, be my guest!
Vocal Performance Coaching
Vocal Performance Coaching differs significantly from performance coaching with a choreographer. However, both forms of coaching are instrumental in enhancing your artistic performance.
In Vocal Performance Coaching, the focus is on the vocal-physical aspects of staging. You will learn how to synchronize your body and voice seamlessly, allowing you to achieve maximum control and expression. This entails discovering points of stability in your body to generate optimal vocal power, mastering muscle chains that can be activated during your performance to create a more impactful voice, and honing breathing techniques, posture, movement, as well as overcoming nerves and stage fright.
By refining these essential vocal performance elements, you will elevate your artistic delivery and leave a lasting impression on your audience.
"Tiffany not only rescued me from the fear of my voice not making it through the upcoming shows but also empowered me to visualize 'I'm worthy of my power as a performer.' The miracle I needed to reduce stress and anxiety and transform my vocal cords into power muscles…"
"At last, a vocal coach who listens to what I, as an artist, truly need! After all these years, I have finally found someone who helps me truly understand my voice and my body, so I can deliver the best version of myself on stage. With Tiffany, your vocal technique is tailor-made, and you learn to truly connect your body, mind, and voice."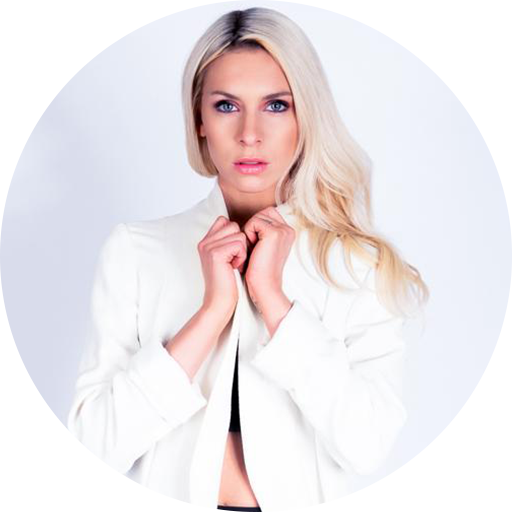 "Mind The Voice! Why didn't I go there earlier?! Not only has my singing improved, but I have also been coached in so many different skills. From vocal coaching to songwriting sessions to performance coaching. Every session with Tiffany is unique and tailored to my specific needs at that moment."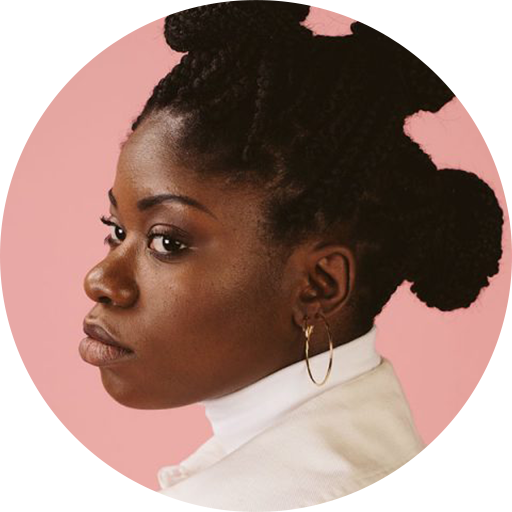 "Choosing Mind The Voice was the best decision I've ever made for my voice. Tiffany taught me numerous technical exercises to sing without straining my voice and also how to relax my mind and body to hit the right notes effortlessly. Singing with this method is an incredible experience."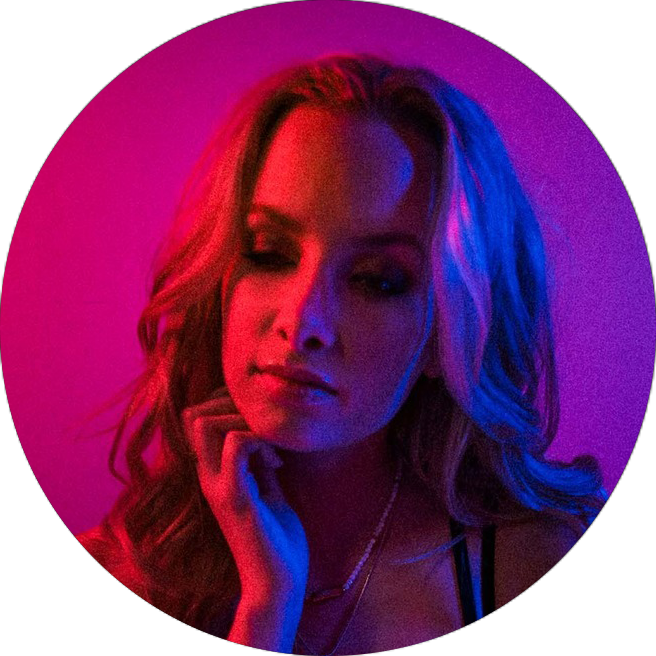 "Tiffany makes you believe in your own power. She shows you that you are even stronger than you ever imagined and boosts your self-confidence. Moreover, she provides the best voice massages to connect body, voice, and mind together."
"I have worked with several other vocal coaches before, and I must say that the way Mind the Voice combines vocal techniques with mindset exercises and physical performance is undoubtedly the best possible approach to coach singers in any genre."
"I have been singing for years, but since being coached by Tiffany, I have seen my potential grow immensely in an incredibly short time. She finds the exercises that work best for you to maximize your technique, as she doesn't believe in limits. She gives your mindset a boost. She ensures your body is 'performance-ready' and selects the exercises that suit you best as a vocal performer, so you can turn your weaknesses into strengths."
"Tiffany is so much more than a vocal coach, and she's probably the best at it! She understands how the body and mind must collaborate to make you the best singer you can be and works towards that goal. She is the one I call when I have that moment of panic, which all singers know. And then she works her magic and makes you sing better than ever before."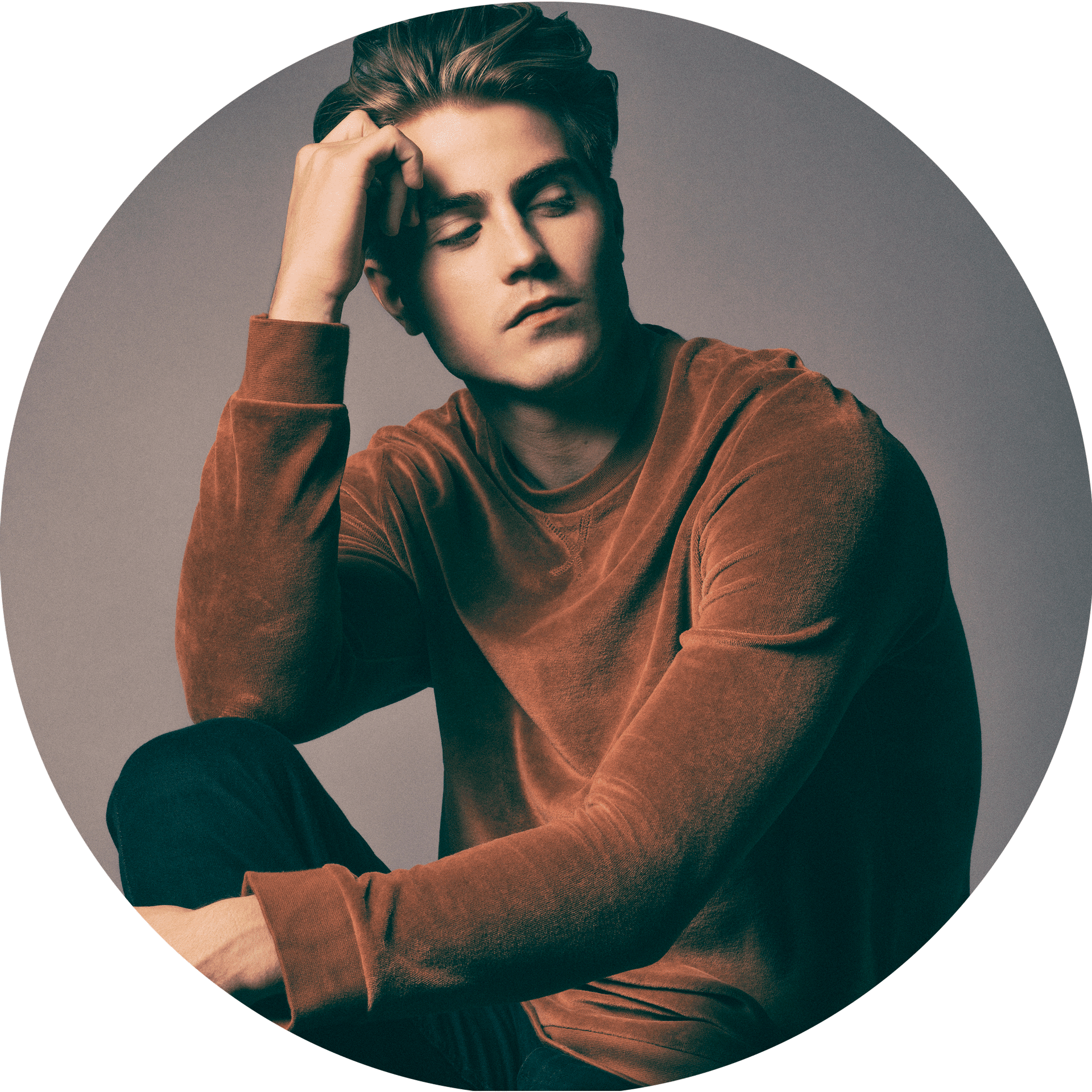 "Tiffany's lessons are a perfect balance between using the voice correctly and training the mindset. I have always used my voice in a limited way, but with the Mind The Voice method, I can now get much more out of my voice. The combination of know-how, dedication, and winning mentality from Tiffany is perfect for me."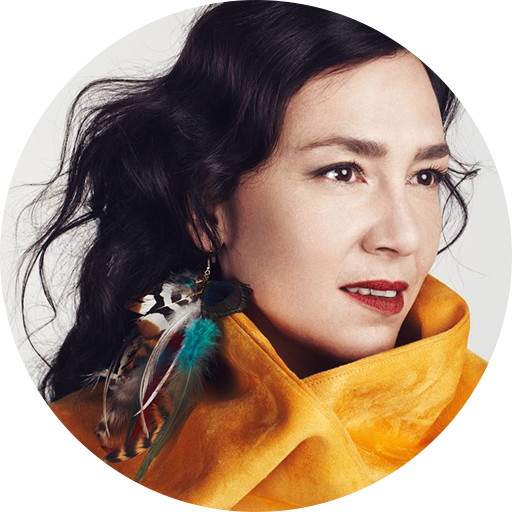 "Singing is not just about technique, Tiffany's holistic approach has helped me work on chronic hyperventilation, resulting in a greater range and control of my voice. Oh, and she's also a lot of fun, which always helps you feel more at ease while reaching for high notes you thought you couldn't hit."