UNLOCK YOUR MIND
BODY & VOICE
"I've been working with Tiffany since I was 14…

Now I can sing continuously for 5 hours without any tension around my voice. My voice always stays in good shape. She also taught me how to stand on stage with confidence."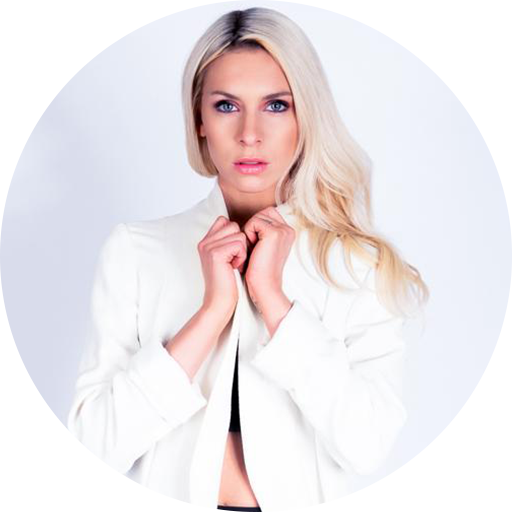 "Mind the Voice! Why didn't I go earlier?!

Not only has my singing improved, but I have also been coached on various skills.

Each session with Tiffany is different and tailored to my specific needs."
"Finally a vocal coach who listens to what I need as an artist!
After all these years I have found someone who helps me really get to know my voice and my body so that I can give the best version of myself on stage.
With Tiffany, your singing technique is tailor-made and you learn to really connect your body, mind and voice."
"Joining Mind The Voice was the best decision I've ever made for my voice. Tiffany Veys showed me a lot of technical exercises on how to sing without losing my voice. And also on how to relax my mind and body as well to be able to hit the right notes without overthinking that I'm going to fail. Singing with this method is an amazing experience."
"I have worked with several other vocal coaches before and I have to say that the way Mind the Voice combines vocal techniques with mindset exercises and physical stress relief is without a doubt the best possible way to coach singers in any genre."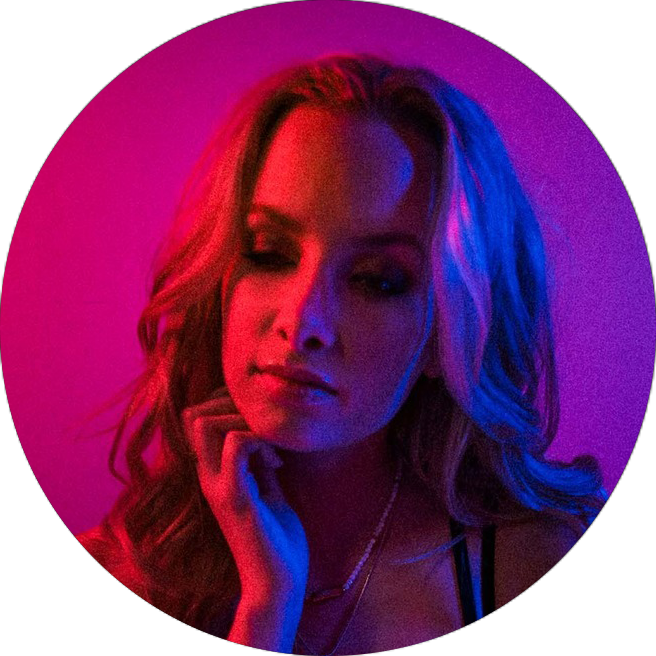 "Tiffany makes you believe in your own strength. It shows you that you are even stronger than you ever thought and gives your confidence a boost.
Moreover, she gives the best voice massages to connect body, voice & mind."
"I have been singing for years but since being coached by Tiffany I see my potential grow enormously in an immensely short time.

She looks for the exercises that work best for you to stimulate my technique as much as possible, because she does not believe in limits. It gives your mindset a boost. She ensures that your body is 'performance-ready' and selects the exercises that suit you best as a vocal performer, so that you can turn your weaknesses into strengths."
"Tiffany is so much more than a vocal coach. And she's probably the best at that! She sees how body and mind must work together to make you the best singer you can be and works towards that. Honestly, she's the one I call when I have that moment of panic, which we all know as singers. And then she does her magic and makes you sing better than before."
"Singing isn't just technique, Tiffany's holistic approach has helped me work on chronic hyperventilation, leading to greater range and control of my voice. Oh, and she's a lot of fun too, which always helps to be more comfortable reaching for notes you've learned you can't."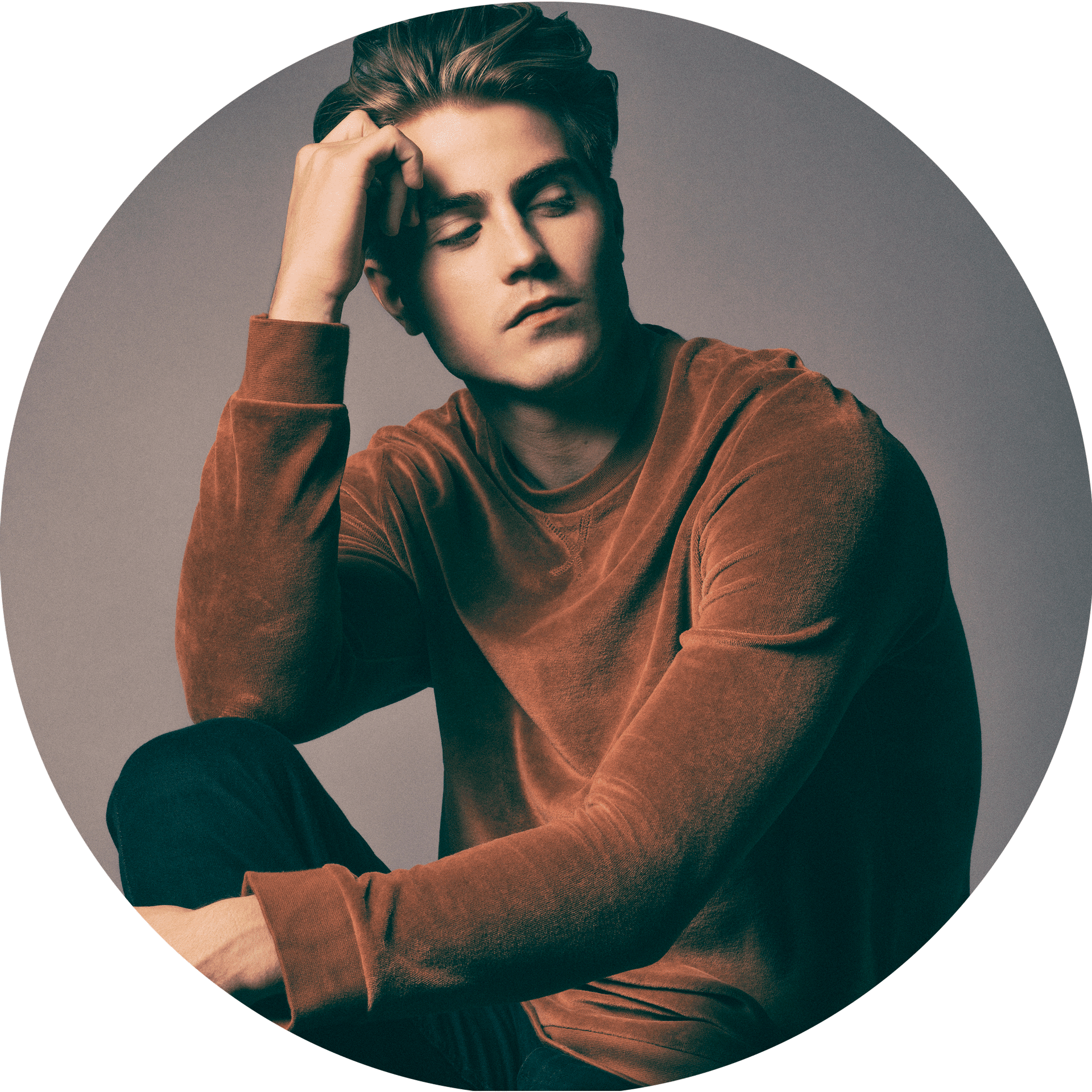 "Tiffany's lessons are a perfect balance between using the voice correctly and training the mindset. I have always only used my voice to a limited extent, but with the Mind The Voice method I can now get a lot more out of my voice. Tiffany's mix of know-how, dedication and winning mentality was ideal for me."
"You can't teach the vocal cords to sing.

But what you can coach is the singer

mastering his body setting and mindset

to unlock the full potential of the voice."

Tiffany Veys
The very first question we ask at Mind The Voice is not "HOW… together we achieve the voice you want for yourself?", but "WHO… are you and who do you want to be as a singer, singer, actor, vocal performer?" .

Mind The Voice's approach is fully adapted to your personality, your goals, your voice. Our approach is holistic, which means that we look at the whole and therefore also offer "out of the box" coaching in order to achieve even more efficient results. We continue this approach in singing lessons, as well as in speech therapy and voice therapy sessions, guidance to auditions and performances, studio vocal coaching, performance coaching, artist coaching,…

Full attention to "the person behind the voice" is the key for us to offer full vocal accompaniment.
Hit high notes effortlessly

"Free your voice" with the shout

Boost your self confidence

Increase your vocal power

Coaching adapted to your voice and your goals.

Vocal coaching & personal training in one
Get the best out of your voice

A healthy mind in a healthy body = a healthy voice

Create a positive mindset

Out of the box vocal coaching