10 MIN
YOGA

FOR THE

VOICE

WORKOUT
If you want to be immersed in exercises for the mind and body that influence your voice, you should definitely take the time to join me in the Singing Gym series.  Then repeat a few exercises from this series every day or do the series from scratch every now and then for a yoga for the voice reset.
Good luck!
On top of that I also have two bonus videos for you. One about vocal massage and one about vocal rescue. Gentle and restoring exercises for your voice that you can do after performing the vocal stretch serie.  The Singing Gym videos also include a free vocal course with more theoretical information about the exercises from the videos. You can find it on the Mind The Voice Online website.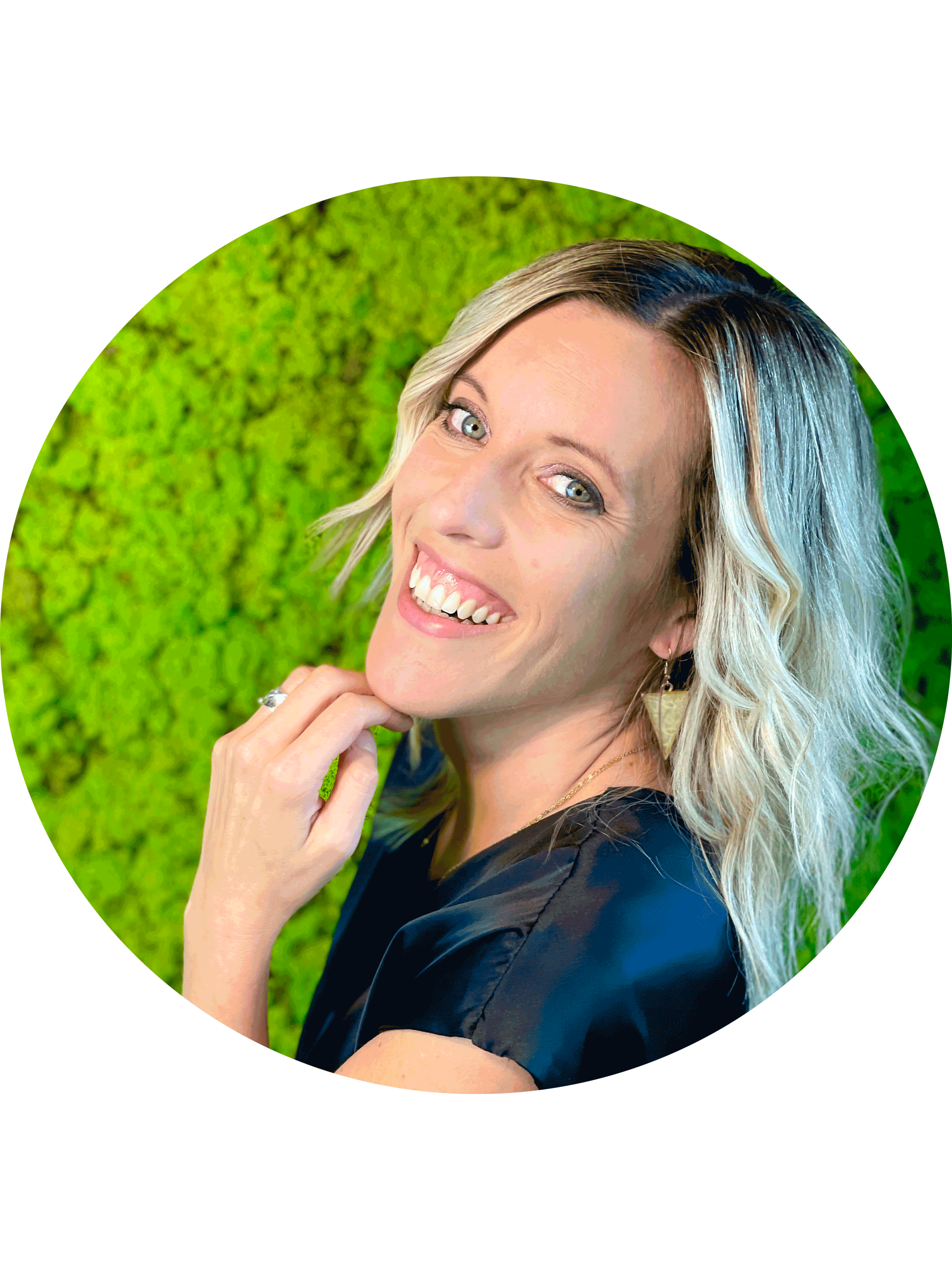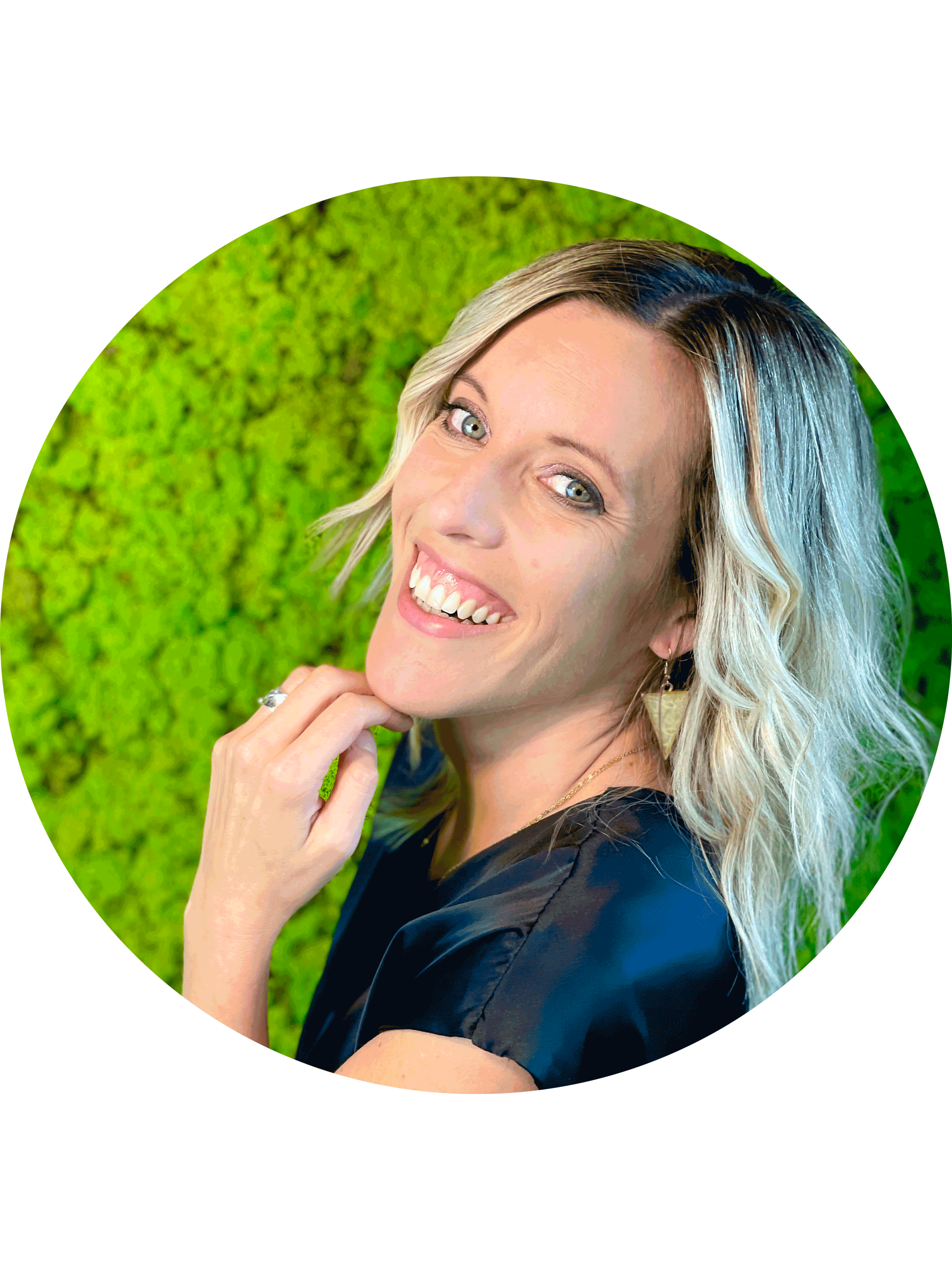 Wil je 2x/maand inspiratie in je mailbox?
Schrijf je dan in voor mijn newsletter.
'Ponytales' met motivational talk,
inspirerende verhalen & coachingtips.